England has shown in the last one year or so that they are a different team in the limited-over format now.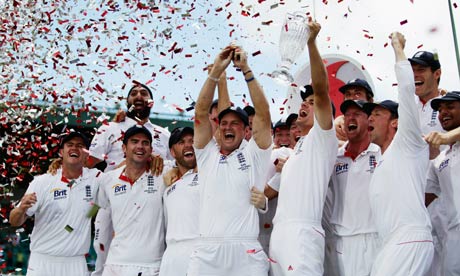 After almost embarrassing themselves in World Cup in 2015, they introspected and certainly took the steps in the right direction by picking different sets of players for different forms of the game.
They have got rid of the solid, conventional batsmen and have given opportunities to some clean strikers of the ball and something similar they have done in the bowling department too.
Somebody like James Anderson who is obviously a legend in test match Cricket for England has been kept out of the shorter forms and the modern types of bowlers who are more of hit-the-deck types and are good deliverer of slower deliveries and cutters have been brought into the mix.
So, there has been some broad mindedness shown in selections and it has paid dividends as England has not been dominated by any of the oppositions in any of the limited-over series in the recent times.
Yes, they have lost a couple against Australia and South Africa, but, one can't say they were outplayed in either of those series.
And that's why, probably for the first time, they are one of the favourites going into an ICC tournament, that is the World Twenty 20 Championship 2016 which is to happen in India later this month. Read more »